Jim McDonald, REALTOR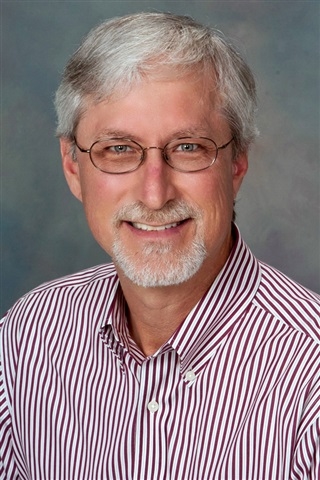 Cell: 319-499-7587
Office: 319-351-3355
Email Address: jim@cbrep.com
Website: www.cbrep.com
I believe a great strength I bring to my friends and clients is a wealth of knowledge, experience and expertise not only as a Realtor but as a professional providing great service. I've been providing professional customer service for over 30 years. Home ownership is a wonderful opportunity and I know firsthand about life changes and how they affect your real estate and housing needs. Meeting and working with not only first-time home buyers but folks who now want to make a change is something I enjoy as it gives me an opportunity to help. Working with investors in search of great opportunities is also a feature of my business that is interesting and gratifying. No matter if you are looking to buy or sell, I look forward to assisting you in every step of the process and getting to know you along the way. I work hard to earn your trust.

I've been a professional realtor in Iowa for over 5 years now, starting in NW Iowa in the Iowa Great Lakes area where I was an active Realtor. I relocated to Iowa City soon after as most of my family is in the area. I still have property in the Lakes area, as my family has a long history there. I have also bought and sold homes in the Phoenix, AZ and Orlando, FL areas. My family has long dealt with real estate and I started touring construction sites when I was a kid. I've helped folks buy, sell, design, build and renovate. It's a challenge but fun and rewarding!

I lived in Iowa City previously as my college studies were at the University of Iowa. When I'm not working in real estate, I enjoy photography, antiques, sports, doing things with my family and being outdoors. I volunteer with the Summer of the Arts programs in Iowa City, which is an outstanding group that provides some great services and entertainment to our area.

Call or email me any time. I'd love to talk with you!