Jose Oro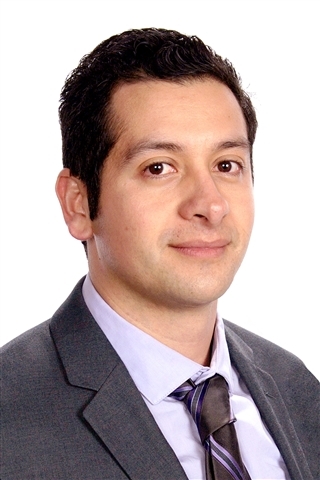 Cell: 319-383-5424
Office: 319-351-3355
Email Address: jose@cbrep.com
Website: www.cbrep.com
My goal is to provide a level of outstanding service that makes my clients feel comfortable and confident in choosing me as their real estate agent and advisor.
I know how overwhelming selling and buying the right house can be. I am dedicated to making the process easy by providing expert advice and hands on assistance from start to finish, by being knowledgeable, flexible, patient, and available to answer your questions.

Growing up the son of a contractor and consummate handyman, I spent summers and weekends building homes from the ground up and remodeling "fixer uppers". Through years of experience, I acquired unique perspectives and skills that I have been able to apply to help clients sell and buy homes. I use my expertise in drywall, drywall finishing, painting, and detailing to help prepare your home for sale. For buyers, I use my skills to advise and assist on home improvements that make a significant difference in today's competitive real estate market.

I approach each of my clients' real estate goals as both a personal and professional challenge. Whether you're interested in buying or selling a home, I look forward to the opportunity of working with you!