Katie Hamlett, REALTOR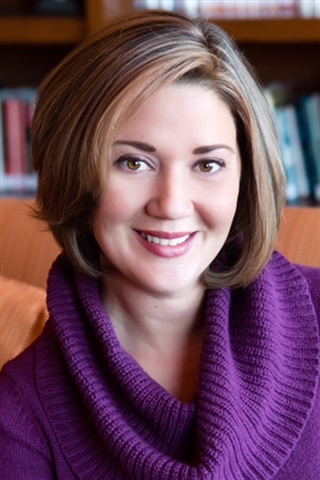 Cell: 319-499-8384
Office: 319-887-7288
Email Address: katie.hamlett@cbrep.com
Website: www.cbrep.com
My goal is to provide support and guidance for those who are looking for their new dream home or who want to sell their current home.

I am committed to helping you through every step of the process to ensure you fulfill your Real Estate wishes. Customer service is important to me and I will be there for you during your Real Estate process by using my knowledge of the industry and resources we have at Coldwell Banker Real Estate Professionals.

Please call me at (319)499-8384 or e-mail me katie.hamlett@cbrep.com - I look forward to meeting working with you!