Margaret Sanders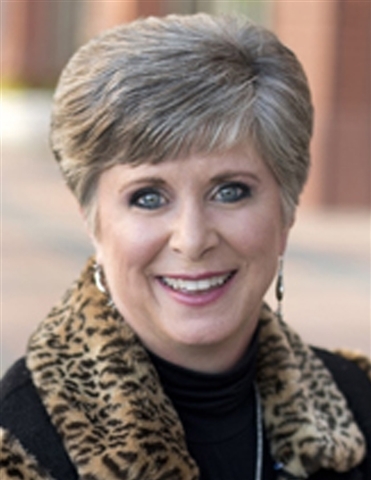 Cell: 319-631-8405
Office: 319-351-3355
Email Address: msanders@cbrep.com
Website: www.cbrep.com
Margaret Sanders grew up the child of a Lieutenant Colonel in the Air Force. Sometimes that was an advantage because it taught her to win friends in so many different places and to work harder than most of the others her age. She was always the one with a smile, a dedicated student, active in extracurricular activities, and a love of music. It was obvious early on that she wouldn't be satisfied to be average at anything.
She was an exceptional student that started college early during her senior year of high school. She studied music that led her into music theory and composition. By eighteen she was working summers for Warner Brothers and Real Characters in California and building a reputation as an organizer managing the cartoon characters in performances and commercials throughout the area and at times on road shows to places as far away as Canada. It was a lot of responsibility for a young girl but Margaret never backed away from the jobs that were handed to her. When the challenges were great she often reminded herself that where there is a negative there is a positive. That underlying belief still carries with her today.
The biggest joy in her life is the closeness she shares with her daughter. She has passed on the lessons of her life as she raised her daughter as a single parent for nineteen years. Then in December 2009 she took the step to marry a wonderful man and add three sons into the life she and her daughter shared. They are all very close and her family of six brings Margaret a special happiness in her life.
Her smile, and her kind way with everyone she meets endears her to those around her. Her life is about people and helping others. Whether it is singing to the elderly in nursing homes, taking an active role in church, a quiet evening with her family, or helping a family find or sell their family home, she loves people. Her clients always feel they have a friend. You will find that she will never back away from whatever it takes to find you and your family not just a house but that special place you will call home. Call Margaret and she will listen to what is important to you. She wants your experience in buying or selling your home to be a happy one. You'll be like so many others that call Margaret their friend.