Mark Signs, REALTOR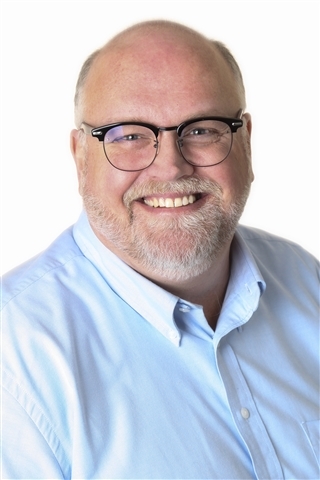 Cell: 319-325-7750
Office: 319-887-7274
Email Address: mark@bigguyhomes.com
Website: www.BigGuyHomes.com
Mark Signs is one of the biggest REALTORS in Johnson County. Literally!
At 6 foot-5 inches tall, Mark has definitely earned his nickname as 'The Big Guy' in real estate in Iowa City, Coralville and the surrounding area. He's known for his friendly attitude and his big smile! Mark has been described as professional, honest, and caring by customers and colleagues alike.
Whether you're looking to sell your existing home or buy a new one, why not put Mark's years of sales, marketing and customer service experience to work for you? His knowledge of the area's real estate market and housing opportunities helps him to meet each client's individual needs and goals.
For sellers, the goal is generally a timely sale at the best price. For buyers, it means finding a home that's 'just right' for you. In every case, Mark strives to make your goals his own.
Why not put 'The Big Guy' to work for you? Give Mark a call today!
Market Specializations
Residential Properties

First-time Homebuyers

Seniors & Empty-Nesters

LGBTQ Community

Student Housing

Cat Owners
Member, Iowa City Area Association of REALTORS®
Member, Iowa Association of REALTORS®
Member, National Association of REALTORS®